Snarky Logical fallacies are
loaded with sarcasm everywhere
These little nutcrackers always get in the way of decent discourse. Many people are ignorant of their usage in all the media forms.
Too bad, too.
So, I figure learning about them in a little more detail would help distinguish the different types of literary devices used in everyday social interaction.
Today, I'll start off with the ad hominem attack.
This one is used constantly because the response can be immediate. It's so much easier to question an individuals personal associations and attack his/her character rather than paying attention to the validity of the main argument. The entertainment factor is ever present.
Blatant and clever insults against somebody makes it hard for people to believe it isn't true. If you look at this rationally such techniques never provide a valid reason to disregard decent criticism.
Ad hominems leave a large impression on the mind of the audience using cognitive bias as a persuader. This is a flawed arguing technique as it causes judgments to be made without evaluation of facts on logical grounds.
Snarky Sarcasm is logical…
Most people know what it is, what it feels like, where to direct it; both on the sending and receiving end of things. It can be used as a witty comeback or an avoidance to an uncomfortable situation. It deflects attention away from embarrassing moments and can be used to hide uncomfortable feelings.
Logical Sarcasm and snarks also used to express a mocking attitude towards an object, person or an idea. It's usually used for the specific purpose of destroying an opponents opinion.
Sarcasm can be cruel, amusing, pointed, and biting. It has the effect of digging into another's emotional center of being by attacking the spirit. It generates an emotional outburst that deflects the main point of thought away from the conversation.
Delivery of Snarky Sarcasm is key is this form of logic.
There are 7 basic types of tone to consider when employing its biting commentary:
Self-Deprecating Sarcasm – Inferior, worthless
Brooding Sarcasm – Polite bitterness
Deadpan Sarcasm – Without emotion
Polite Sarcasm – Delayed effect; listener must think about it to get it.
Obnoxious Sarcasm – The kind that makes a listener wanna crack a skull.
Manic Sarcasm – Delivered with an unnaturally happy mood
Raging Sarcasm – exaggerated violent threats
Here's a decent link I've found describing these tones in more detail: 11 Types of Sarcasm
SNARK! Don't cha just love the sound of this word?
It's so sharp and snarky.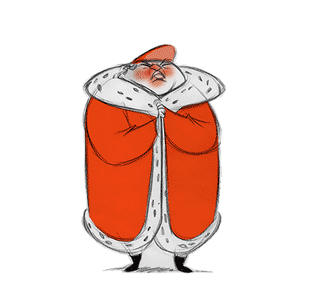 Always good with an exclamation point!
Snarks are quirky, quick little quips meant to tease someone into an emotional response. They are snide and sarcastic, derisive in nature and will at times cut deep into the psyche. They can also be used as a defensive device to cut away at an individual like an ad hominem attack. Most of the time snarks are used to mask points of view.
They can be both wildly stupid or incredibly clever. Depending on the point of view. It combines cynicism with blended wit. Garnishing an outlandish outburst.
Using these simple logical expressions is like playing a game of Battleship. Using them to lob missiles into the inner character of an individual or group.
It's a hit and miss kind of thing.
But, lo and behold, they can create tremendous results. Especially when a hit is scored. It triggers responses on both sides of the coin. Learning to identify and counter them is a prerequisite in thoughtful conversation. These things can be easily noticed on social sites, chatroom's, videos and movies, books and articles, etc.
The age old sophist attitude of win, win, win comes into play…
…at all costs…
Beware the price!
It involves letting others tell you what to think. Hidden behind that are the tools used in how to think.
These are basic elementary levels in the art of communication.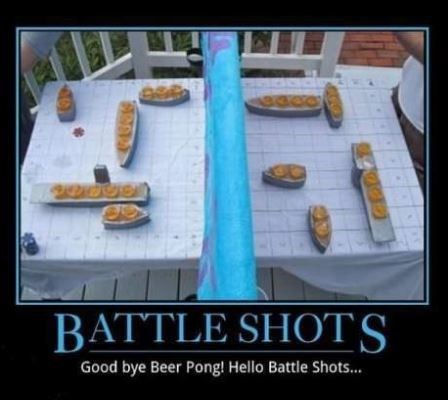 Communication Breakdown Forum & Discussion
Propaganda and its Possibilities
Integration of Propaganda
Traditional Theories of Communication
So you want information?
Here is the News