Human beings are a lot more common than we realize. We are moving in stages across a fantastic universe.
Moving in Stages: Wanna fight about it?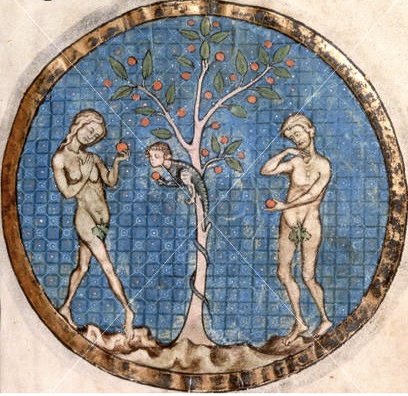 Most of the time families and couples usually fight about communication, sex, jealousy, in-laws and step family members, and chores (including financial management).
These moving stages are not things per se and they are not static. There is always a dynamic involved somewhere in the conflict. Relating to one another with these core problems can help define the problem. Patterns in a relationship can be recognized and how they drive a conflict can be understood to help mediate problems. Understanding how conflict arises in your own relationship by looking at the dynamics involved will help deal with conflict.
Human beings are naturally motivated to bond with one another and in groups.
On the other side, we're also motivated to individualize our own spaces. This is known as a dialectical tension. The problems occur with the synchronization of ourselves with one another. People don't necessarily feel the same things at the same time. Painful conflict arises when these dynamics present themselves and misunderstandings arise. This is a natural relationship value.
There are stages in relating to look at too. Stages moving into a relationship and stages moving out of a relationship.
Moving in stages include initiation, experimentation, intensification, integration, and finally bonding occurs.
Moving out stages include differentiation, circumscribing, stagnation, avoidance, and finally termination.
Recognizing these trigger points are key in analyzing our own relationships. This can help in reducing blame and looking at ourselves and each other with more patience. It's like cycling back to the experimental stage and feeling our way through the stages again to find stronger bonds. Or, simply decide to end it after looking at all the pros and cons. These techniques can put a relationship on the line so to speak.
Moving in Stages: The four horseman of the apocalypse for relationships.
The Four Horsemen The Apocalypse is a nickname given to four specific types of destructive behaviors which are well known to cause relationship failure.
To be precise, Gottman's research shows that when these four behaviors become commonplace in a relationship, more than 90% of the times they lead to break up.
1. Criticism
2. Defensiveness
3. Contempt
4. Stonewalling
Note: There

are many types of therapies available as listed on the Psychology Today website:

Rational Emotive Behavior Therapy

Solution-Focused Brief Therapy

Trauma-Focused Cognitive Behavior Therapy
Make collaboration your conflict style in all your important relationships.
This brings us back to a previous post: (Modes of Conflict)
Treat each conflict as a new instance of the experimentation stage. Observing patterns and their changing dynamics is key. It helps us to adjust and be aware of the negative dynamics that can kill relationships.
Turning towards and acknowledging the bid is important simply because recognizing and handling conflict is good for your own well being as well as others.
You are an incredible human being.
A person who appreciates the finer things in life. So it only makes sense that you are a proud owner of a calendar filled with nature's finest shafts (spires, pinnacles, hoodoos and other rock formations). Your wall will never be the same with this inspiring collection of natural formations straight from Mother Nature's dirty mind.